IPAL, an international Erasmus+ KA2 project with the desire and vision to improve the current situation in adult education and develop useful quality tools for adult education providers is divided into 3 Outputs, each of them serving its own purpose.
Output 1 consists of the self-assessment tool in form of a questionnaire. Questions are divided into 4 different thematic areas: financing, future orientation, internal aspects and public image, each of them regarding to CPD (Continuing Professional Development).
Output 2 involves training resources in various areas which can be suitable for both self-study and for use in CPD programs and in adult education. These resources are structured in 8 educational modules:
flipped classroom approach;
project-based learning;
techniques for stimulating the logical thinking, imagination and memory of adult learners, including visual tools and special memorizing techniques;
techniques for communication and work with family members;
applying creativity techniques in adult education;
using interactive (online and digital) resources, E-learning tools and social media in adult education;
monitoring adult learners' performance;
culturally responsive teaching techniques.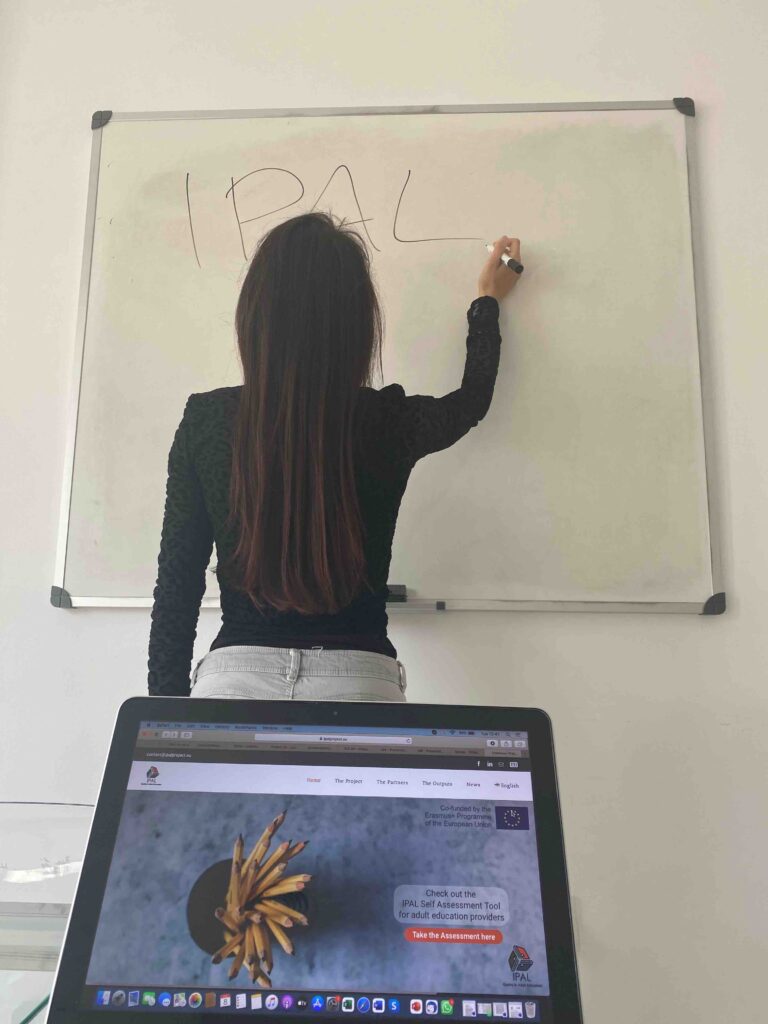 Output 3 will consist of an analytical tool for external assessment and self-assessment of adult education relevance and effectiveness, covering different areas of institutional performance. This tool will be an extended version of a tool developed in Output 1 as it focuses more on the issue of the performance of adult educators.
Regarding Intellectual Output 2, external revision is now in process. The purpose of external revision is to get an objective feedback on the modules from individuals who were not a part of the content's development and previous revisions. In the meantime, project's partners are working on creating visual presentations of the modules.
As for the Intellectual Output 3, development of scorecard and screening questionnaires on adult education providers' performance in terms of the relevance of the adult education provision is now taking place.
All partners are also taking part in the Transnational Meeting, which is taking place, yesterday and today, in Mantova (Italy).
We encourage you to check our webpage www.ipalproject.eu, where you can learn more about each Output and keep up with any future updates.